Wimm, Pebble
WIMM Labs is a Silicon Valley based company that offers an innovative platform for smart micro devices that deliver information at a glance in a wearable form. It was acquired by Google and is part of Google Wear.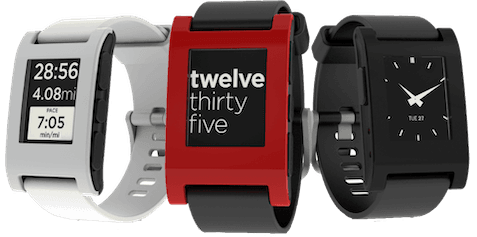 Pebble was an early innovator in smartwatches, and shipped the first e-ink based smartwatch in 2013. It was eventually acquired by Fitbit, which then got acquired by Google.
RSL role
Wimm
RSL built the Bluetooth Connectivity module for the Smartwatch, as well as Android and iOS Companion Apps that communicated with the watch.
Key technologies and frameworks include: Customizing the Android OS image to flash, implementing Bluetooth profiles including HFP, AVRCP, MAP, etc.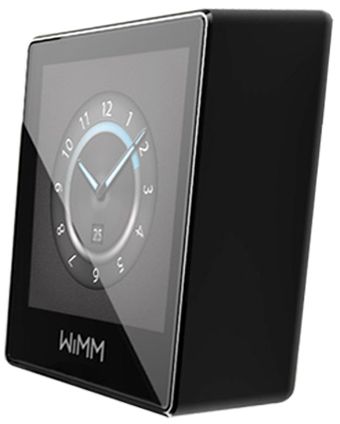 Pebble
RSL made significant contributions to the Pebble 2.0 launch - this included fully revamped Android and iOS Companion apps that managed app downloads to the watch.